Is your teen on a waiting list with a psychologist, therapist, counsellor or CAMHS? This might interest you.
I'm increasingly aware that there are many teens on therapy waiting lists, and that these lists are getting longer and longer…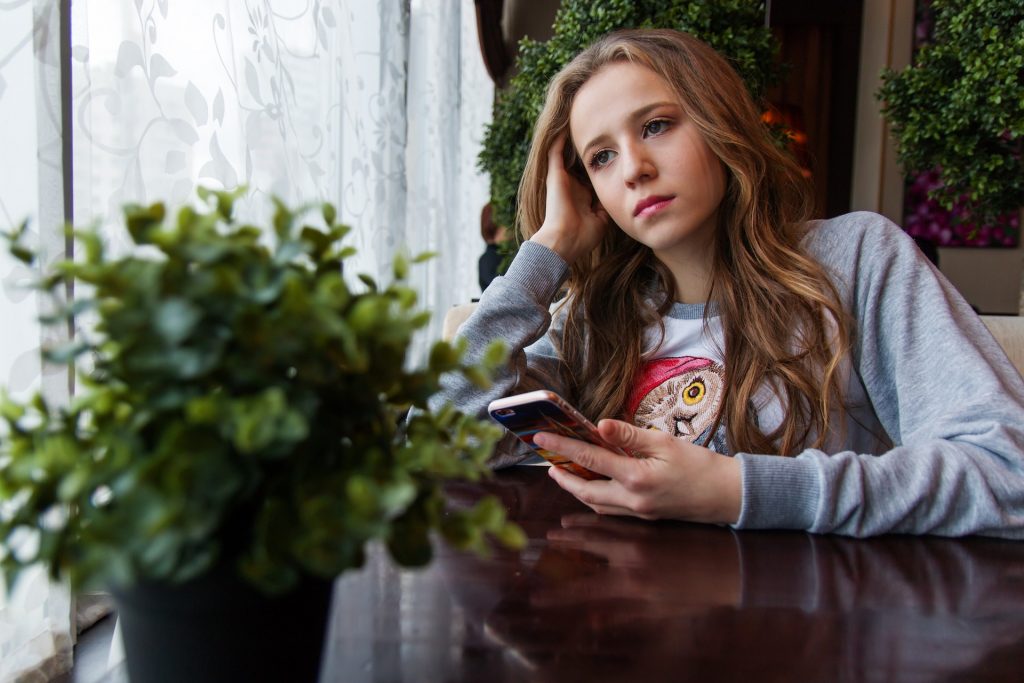 With that in mind I'm considering doing some Zoom groups with concerned parents while you wait. You need not be on my waiting list to attend if you're interested. However I will be prioritising parent's whose teenagers are waiting – wherever that list might be.
This is not a replacement for your child's therapy, nor is it group therapy. It's my intention to provide a safe space for parents to talk, get some ideas, share resources. 
How will this work?
While I don't yet have a firm structure – that being numbers dependant – I can tell you that the fee for each hour session will be €30 per parent. I can also tell you that there will be no more than 6 parents in each group. I will send out a form to everyone who is interested. This will include an outline group "rules" and I'll use it to compile a list of concerns or questions. I'm conscious that more than one hour will likely be needed to get to everyone.
If this is something you would like to participate in let me know by mailing me at info@sallyoreilly.com
**For insurance reasons I can only work with EU and UK parents.