On this page my hope is to explain to you my qualifications and experience and some of how I came to work in this area. I'm aware that there are many types of competent mental health professionals out there and it can all be difficult to decipher!
My academic and training background:
My first qualification was in Psychology (BA Psych). I studied pure psychology for three years full time in NUI Galway, which means the only subjects in my degree were psychology related. They included abnormal, organizational, experimental and cognitive psychology as well as neurophysiology. During this time I became even more interested in the therapeutic value of psychology and so went on to do a 2 year full time Master's Degree in Counselling Psychology in UCC (MA CounsPsych). There, I studied various types of theoretical and therapeutic approaches, experiential work (where we as students became clients ourselves), and also supervised clinical practice. As well as working with individuals during this training, I had the opportunity to work with groups of women and their everyday issues – a very rewarding, (and often fun) experience. I am forever grateful to them!
Part of the Master's was also to complete a thesis, and my area of interest at the time was Psychosomatic Illness and a condition called alexithymia. You can read more about that here if you're keen.
My thesis is in the library in UCC. It is titled: Psychosomatic Illness, Alexithymia and the Counselling Needs of an Gárda Síochána.
My post qualification experience:
Once qualified I started working with various community groups and in private practice with individual clients. I was also lucky enough to be in the first group of multidisciplinary professionals to deliver a Drugs Prevention and Personal Development module to transition year students in County Cork. To this day I am still very much involved in this work and developed and delivered a module to transition year students in Midleton College for 16 years. It was during this time that I developed my particular interest in and love for working with teenagers.
I've also worked for MS Ireland as the Cork / Kerry regional counsellor, I've done (and still do) EAP work for several multinationals who have bases in Ireland , and for over 6 years worked part time in Barnardos as Bereavement Therapist. This work was incredibly rewarding for me and offered me many training and learning opportunities which have proved invaluable. While there I trained in trauma therapy, play therapy and in child protection. Part of my work there included co-writing the bereavement section of their website which you can read here if you wish. I still work with children and their parents in my private practice.
In August of 2010 I resigned from Barnardos to return to full-time private practice in Youghal and East Cork.
My current practice:
I work in East Cork in full time private practice. I'm accredited (licenced) with the IAHIP (Irish Association of Humanistic and Integrative Psychotherapy, which is a member of ICP). This means I fulfil the criteria of training and standard of practice necessary to be a member of this organisation and that I abide by their Code of Ethics. Psychotherapists are required to reapply for accreditation every few years, this is a way of keeping standards high and thereby keeping clients safe. Do feel free to visit their website to learn more about IAHIP and what is expected of its membership.
I am also an accredited Supervisor with the IAHIP. Every therapist has to work under supervision even after they qualify. It's crucial that whatever therapist you choose that they work with a supervisor. It's OK to ask. This means that the therapist meets another therapist regularly to discuss any themes in their work that they may find personally or professionally difficult or challenging. It is a form of quality control really, ensuring that both the therapist and his/her clients are safe.
I also hold the European Certificate of Psychotherapy from the EAP and am a graduate member of the Psychological Society of Ireland.
At present then, I have these titles: I am a Counselling Psychologist, a Psychotherapist, and a Clinical Supervisor. And because I use experience and learnings from each discipline, I use all three titles in my literature and stationery.
Please follow the links above for further information about how to contact me, my fees and hours of business. I have a blog section for you to peruse (feel free to leave comments – I welcome and value feedback!) and am also on Facebook and Twitter – feeds over there on the right – follow if you wish! I'm honoured to be a feature writer for Voiceboks.com so if you're interested you can pop over there to find more of my articles – exclusively parenting related. You'll find more of my parenting related pieces on FamilyFriendlyHQ.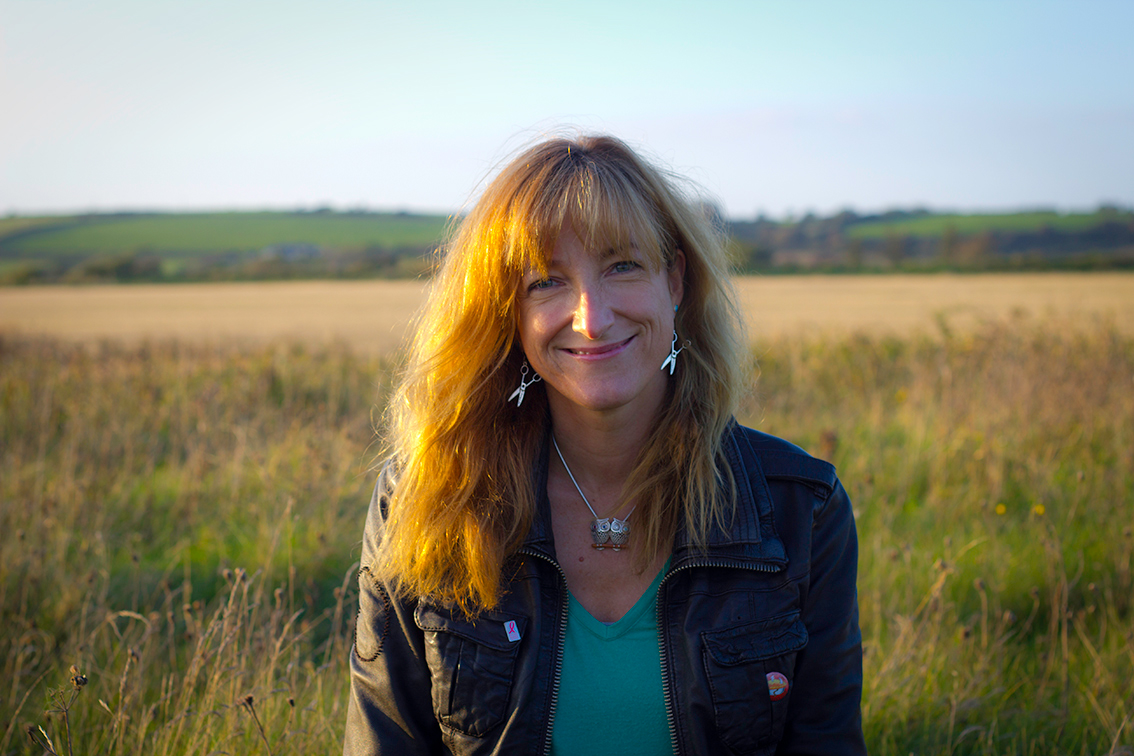 More recently I started writing for The Good Men Project too. And finally, I co-authored sister site Two Wise Chicks  – feel free to visit when you're done here and check it out! We haven't updated it in quite a while but we're keeping it alive as we're proud of our first joint achievement!
Please feel free to sign-up for blog posts over there on the right (below if you're on your phone) and fill in the contact form here with any queries you may still have when you're finished browsing the site.
Thanks,