Hello and welcome!
Searching for a therapist can be a daunting task whatever your age or background. Perhaps visiting this page is your first brave step.
You may have lots of questions – like "do I even 'need' therapy ? ". We often think of therapy as being solely about crisis management. Which can be true of course! What is also true though, is that therapy can help prevent a crisis.
And for some of us therapy is simply about providing us with support through difficult times or periods of self-discovery.
If you are unsure whether therapy is something that could be useful for you at this point in your life, see if any of these questions or statements fit for you:
Am I feeling sad or anxious more than I'd like? Am I feeling generally stuck and don't know how to move forward? I've noticed patterns that I'd like to change but don't know how. Why do I seem to have so many unkind or abusive people in my life? I'm finding growing up too hard – is it normal for teenagers to talk to therapists? I feel uncomfortable discussing my feelings and thoughts with my friends/ parents/ partner but I feel I need to work things out. Why am I finding parenting overwhelmingly difficult? Who have I become?
All of these – and much, much more – are questions, concerns and thoughts expressed by clients I have worked with. They are completely normal. And they are all things that therapy can help with. It's never too early, and happily it's never too late!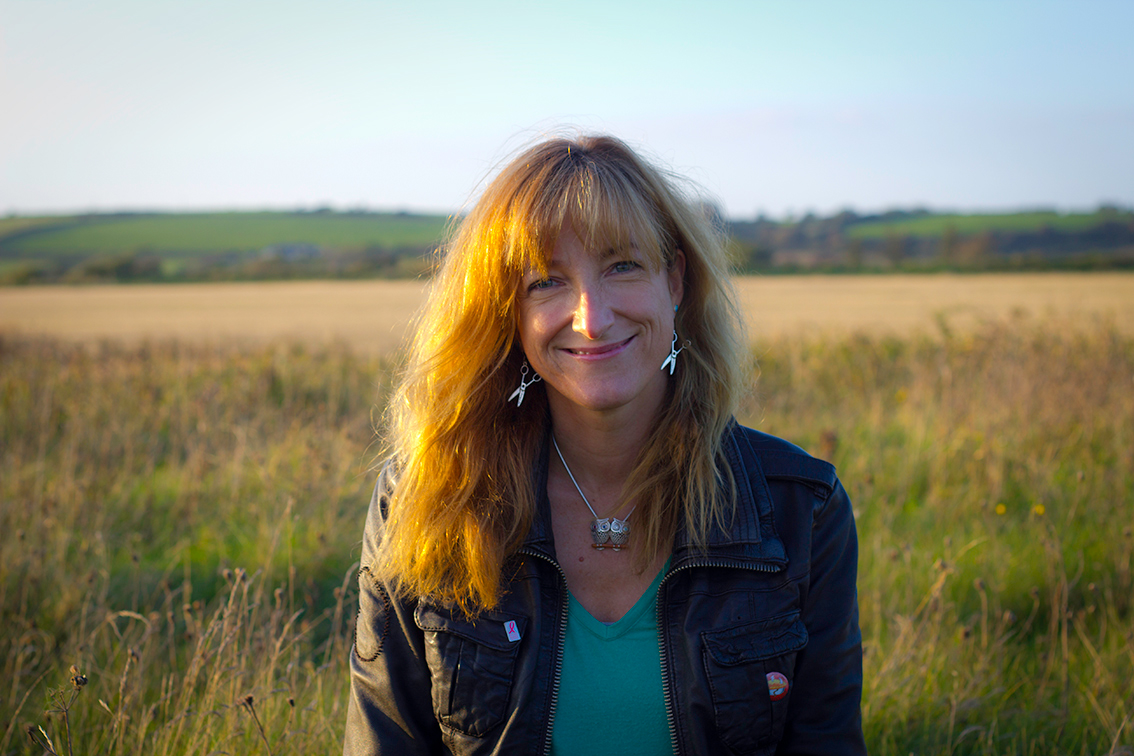 I have a particular interest and expertise in working with teenagers, and so I want to assure you that if you are that age, you are not alone in needing somewhere safe to express your thoughts and fears. It's not 'weird' to want or need to. If you're older and thinking " maybe it's too late at this stage" – I want to assure you that it's not.
I believe that we deserve to give ourselves the gift or peace of mind whatever our stage of life.
Often, making the decision to change is all we need to do in order to make the changes we desire. After that, we either make those changes or look for help with how to make them. And sometimes we can't do it all by ourselves.
That's where we therapists come in.
My job is to provide you with a safe space, judgement free and confidential. A space where you get to explore all the things you do, think and feel. A space where you become more aware of you – the good stuff AND the painful stuff.
Working together we'll do our best to find a way for you to feel the way you want to feel.
It's all normal. It might feel like hard work at times. It may also feel like an adventure! All normal.
You may have more questions after reading this. For questions about my education, professional qualifications or experience, please click on the 'about me' page where you will find detailed information. While it is quite lengthy, my goal is to put your mind at ease as much as possible when making the decision to seek therapy.
So you might find yourself in a crisis or simply 'stuck' right now. And if you are hopeful about the possibility of creating change in your life, and would like to know more about me and how I work, please contact me here .
It would be a privilege to hear from you.
Warmly,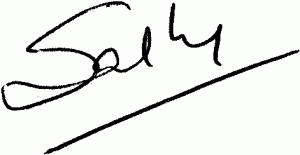 BA Psych, MA CounsPsych, MIAHIP, SIAHIP, MICP, MEAP. (I've translated all of that in the about section!)
If you are interested in working with me online, I've just gained another qualification in Cyber Therapy – feel free to contact me for details.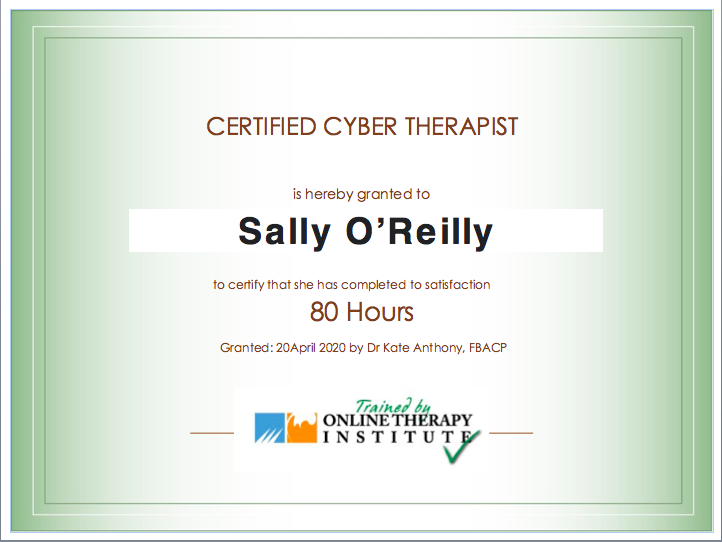 Many thanks!