I was sitting with my husband outside a coffee shop in my hometown of Youghal the day before the much anticipated Ironman 22 last week. It was a glorious hot sunny day and we were basking in the excitement and pre-event buzz that was taking over the town. I felt a gorgeous huge pride and affection bursting out through my chest and I was loving every moment of it… This really was the perfect day. Just perfect. And everyone was happy, smiling and being lovely.
And I gotta say it does help my mood to be surrounded by near 'perfect' specimens of the human form. I am in awe of our potential, our strength, our resilience. (How DO they have the discipline to do all that training? I mean, I do know I suppose, we all do, I get it, it's just not for me.) But my goodness a healthy human being is a beautiful creature. If only that was our effortless, default, post-chocloate-and-taytos setting… but I digress as usual.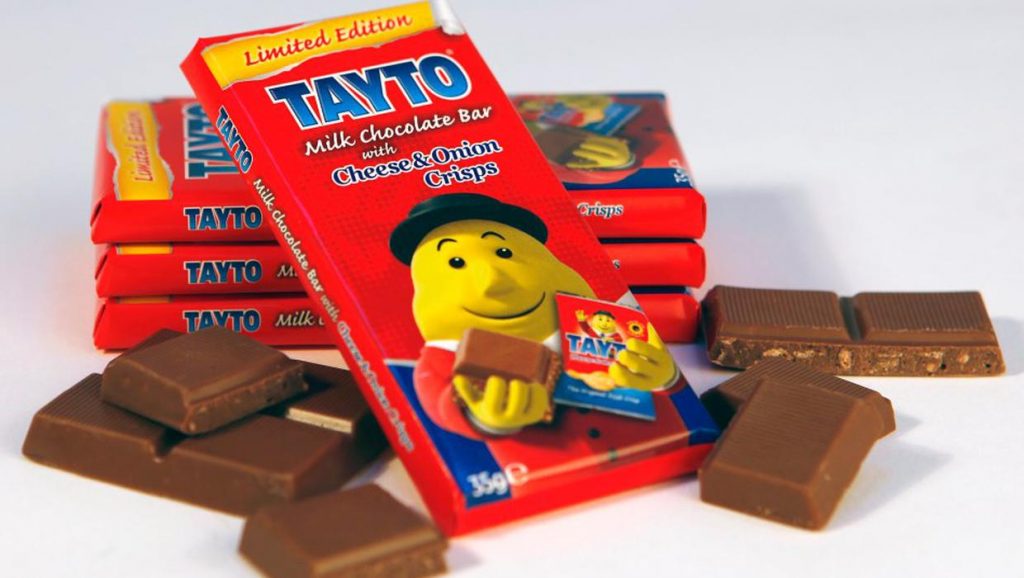 These perfect, almost alien like creatures were everywhere that day. Just parading past us as if they were normal people. The cheek. Yup – it was people-watching paradise!
And two of them were approaching our table. The woman in front, her partner behind. The perfect magazine couple. She had sculpted legs and steady stride – how did she get her hair to shine like that? Did she weave teenyweeny little nano light strings in there? As for him – well he was fresh out of a toothpaste/Nike/ Calvin Klein sorta hybrid ad – just wow. I sipped my coffee and thought gosh, these people are perfect – Insta-Perfect… The kind of perfect to which we're taught to aspire and to emulate.
She veered to avoid another Adonis and his Goddess partner walking in the opposite direction and BANG!! She grazed her beautiful leg on the table next to us. Just a tad – no blood or anything. She wasn't hurt. She kept going. The guy at the table barely registered it and went back to his paper. But her partner sure registered it.
"Jesus Christ woman! That's what you get for not going in a straight line – idiot! – LOL" And he rolled his eyes laughing and looking at us all, wanting us to join in. "Guys, I apologise for her…jeez." Shook his head and a dark rage clouded his perfect face. He was serious. Oh, no…
All that beauty, gone in an instant. Wow.
She kept walking, a slight tightening of the shoulders, didn't miss a step. Kept ploughing forward as if nothing happened.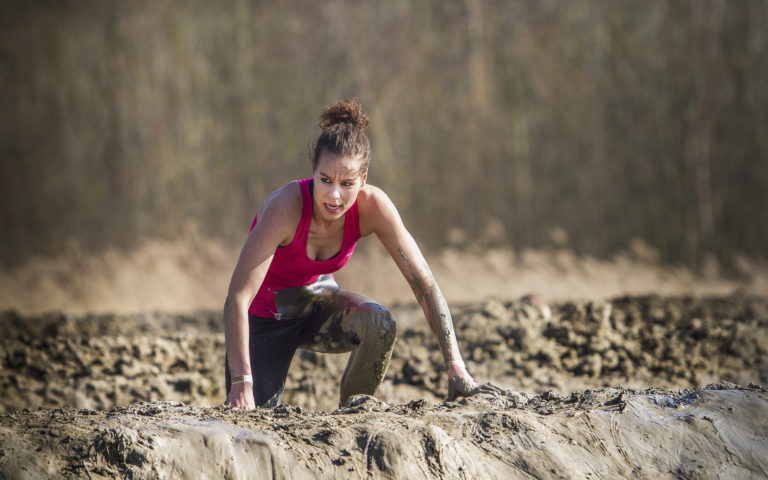 My husband gaped at me and I back at him. I gaped at the guy next to me and at a woman across. We all silently conversed, shaking our heads, our eyes communicating empathy and outrage and disbelief. Christ, that poor woman … what must she experience in private if he's this bold in public?
How many near injuries, digs, insults, public criticisms, shamings? How many times has she ploughed on as if nothing had hurt her?
The atmosphere was changed now, polluted by his actions, our shock, our disbelief at what we had witnessed and in a sense also, what we allowed… Should we have said something? It was one of those situations where a million ideas come too late. Some of them perhaps not legal…
My coffee grew cold. There were surely at the other end of the street by now.
She grazed her beautiful strong leg on the table next to us. Just a tad – no blood or anything. She wasn't hurt.
For support contact: