As I type it's Blue Monday. Who knew?!
A lot of us apparently. But did you know that the idea that today is "the most depressing day of the year" was completely fabricated by PR company who were employed by a travel company in 2005? In fact a lot of mental health myths were created by PR companies but that's for another blog post. With regard to this one:
"The formula was devised to help a travel company "analyze when people book holidays and holiday trends," said Alex Kennedy, spokesperson for Porter Novelli, a London-basedPR agency."
And thanks to social media and our undying love of drama the idea still enjoys traction and a flurry of annual attention. Actually, it's not JUST social media is it? I heard a few interviews today on the radio where psychologists were trying to dispel the Blue Monday myth and yet each hourly news that I heard mentioned that "experts agree that today is the most depressing day of the year, but critics disagree".
That's an actual quote. There's some real #fakenews for you Donald!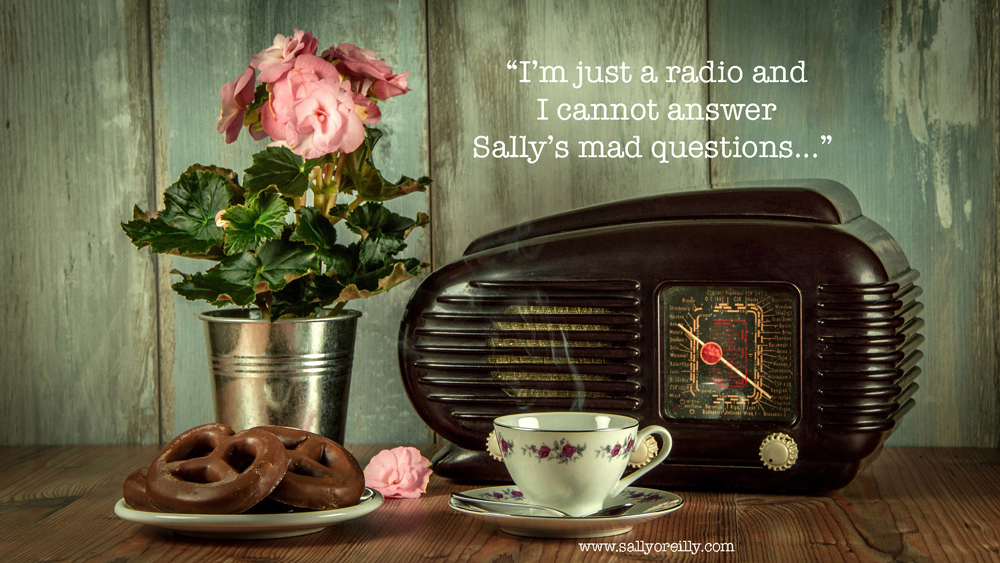 "Who are these imaginary experts?" I asked the radio – but the radio did not answer… And so, in fairness, if I heard if one more time that today was the most depressing day of theyear it might have actually become the most depressing day of the year …
Because if we hear something often enough, we are inclined to start believing it.
In fact our happiness levels have increased significantly according to new data. We Irish were listed as the 15th most satisfied bunch in a recent UN survey And as for me, I'm a happy camper today – what a gloriously wet and windy and drizzley Monday! Erm…
So of course, it's dark, it's cold. It's Winter. We are perhaps trying to recover from a financially indulgent Christmas season. We are perhaps feeling that the worst is yet to come weatherwise. (We are perhaps right given the frozen hell of last year…) We might be down with the flu. There are many things that are not wonderful about this time of year.
But what remains true at any time of year is that we choose how we respond to adverse events.
tweet to a friend
If we choose misery then we will feel miserable. And it remains true that what we have now will change, and we will adapt, as we always do.
As you always do. You know it . Even when we win the lotto our happiness levels soon return to our "normal" – whatever that was. And whatever that was, might be up to 50% genetically determined!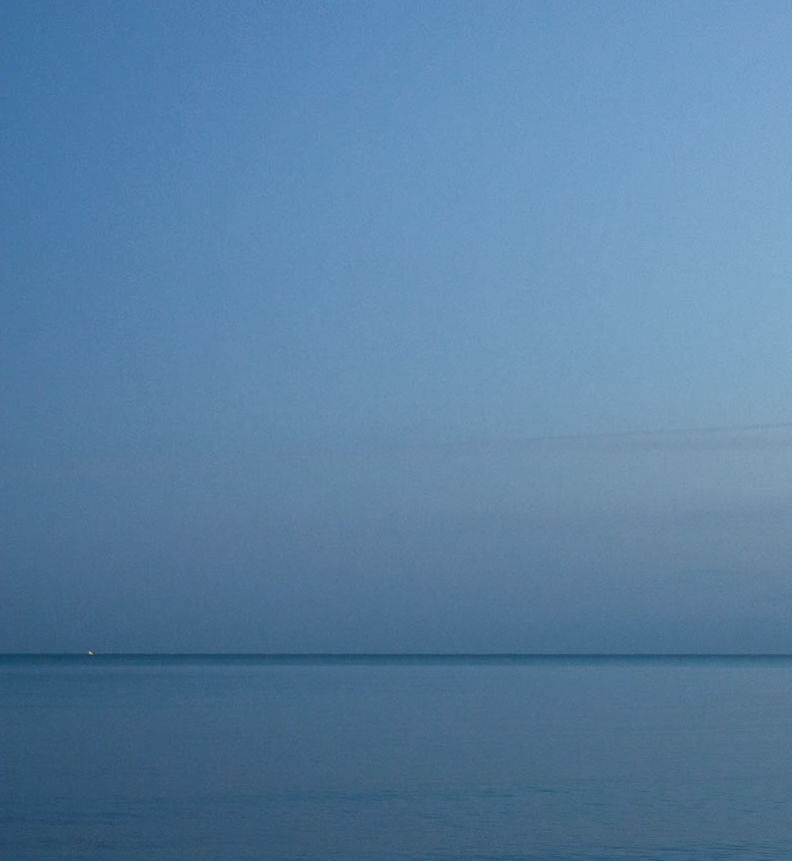 But yes, we adapt, we are so resilient it sometimes astounds me.
Today I choose to see that the evenings are longer. It's not as cold as it could be. I have many things to be grateful for if I give myself the treat of thinking about them for a few moments. Care to join me?
Yes, the Blue Monday thing is indeed a myth that I believe is feeding into a bit of a misery frenzy but – great news – we needn't join in!
Sooo: choose your shade of blue this Monday: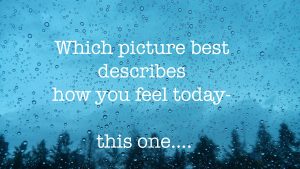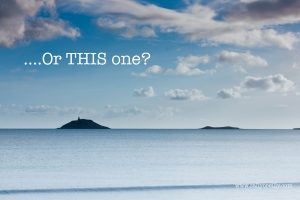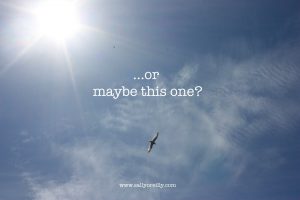 Mind your hearts and hearts – today, and every day!