Setting boundaries and creating rules that feel reasonable and workable is a real challenge for parents. In recent years, one of the toughest challenges is what to do with all the tech in our homes.
What exact rules can we set? Not just for tweens and teens – but for ourselves too?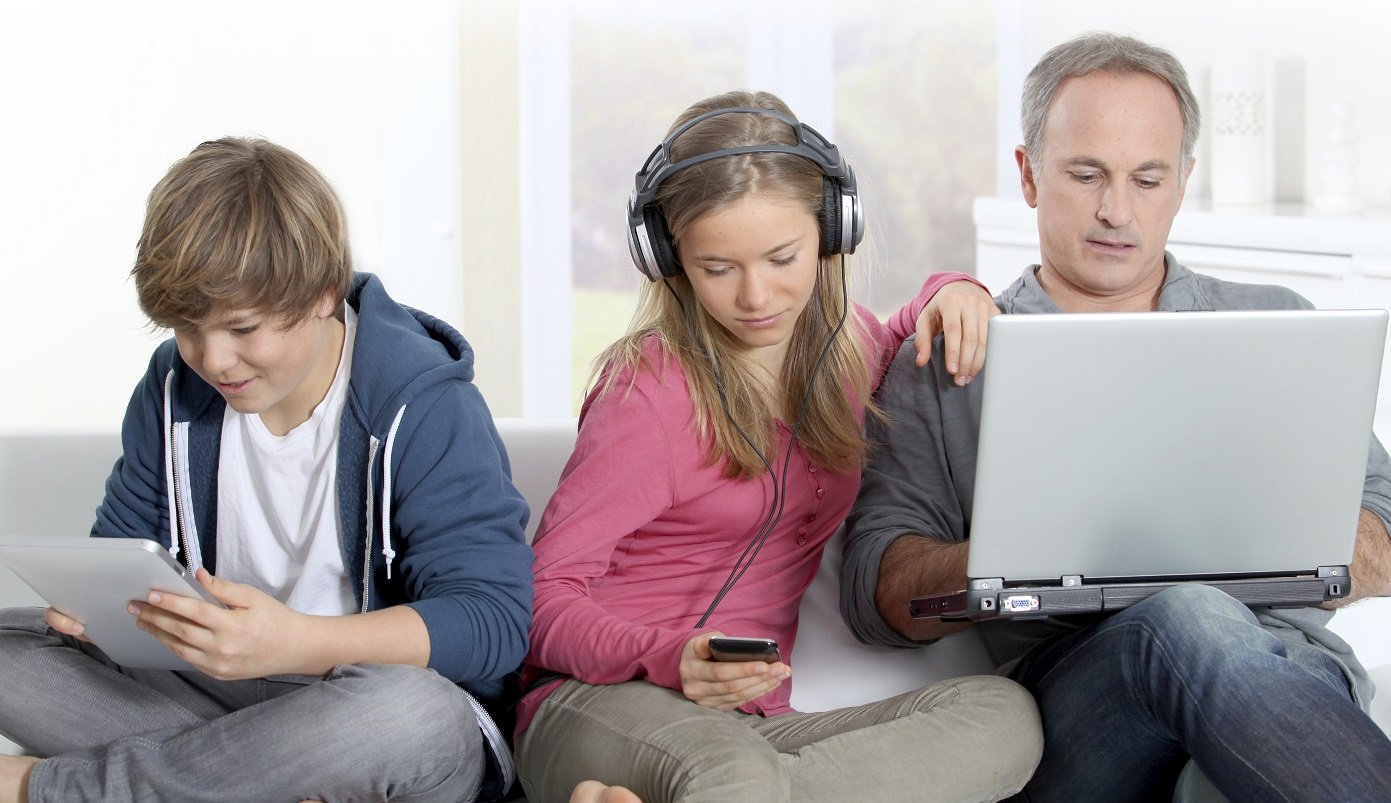 This topic emerges on an almost daily basis for me – professionally but also socially. And so I wrote this piece as an offering of guidelines – they are just guidelines. There is no right or wrong, and every family is different. I'm hoping this piece might help and inspire you if you are finding it hard to decide what rules to set with your own kids.
In my next piece I'll describe in more details how to decide what consequences to use when rules are broken – and as always please feel free to comment and give me your own tips!