Ahhh the stress… Poor things.
And so I wrote this piece for FamilyFriendly parenting website – click to read it. But FIRST I'd like to say this:
Stress is not only normal, but essential, despite our modern distaste for uncomfortable emotions. Good #Mentalhealth is not the absence of #stress, it is the better management of stress.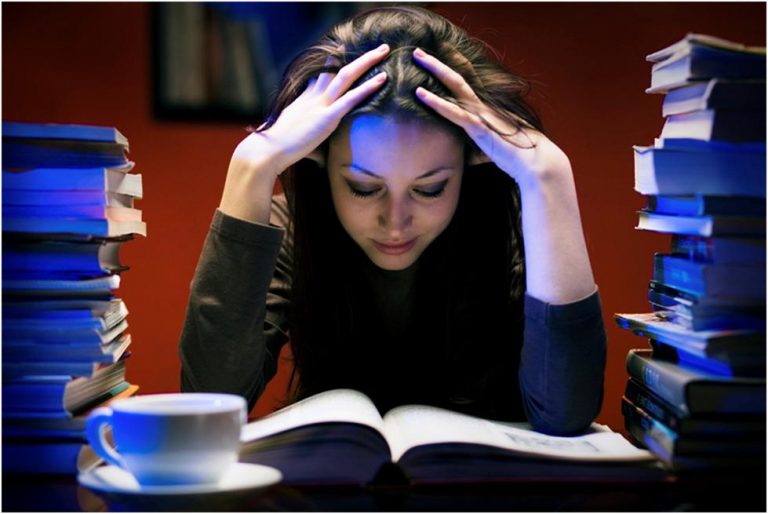 We cannot eradicate or sanitise exam stress for our children – nor should we. It's a part of life, much as we hate to bear witness to it!
And in case you missed it I posted this piece for students themselves a couple of weeks ago – a teen in your life might find it helpful!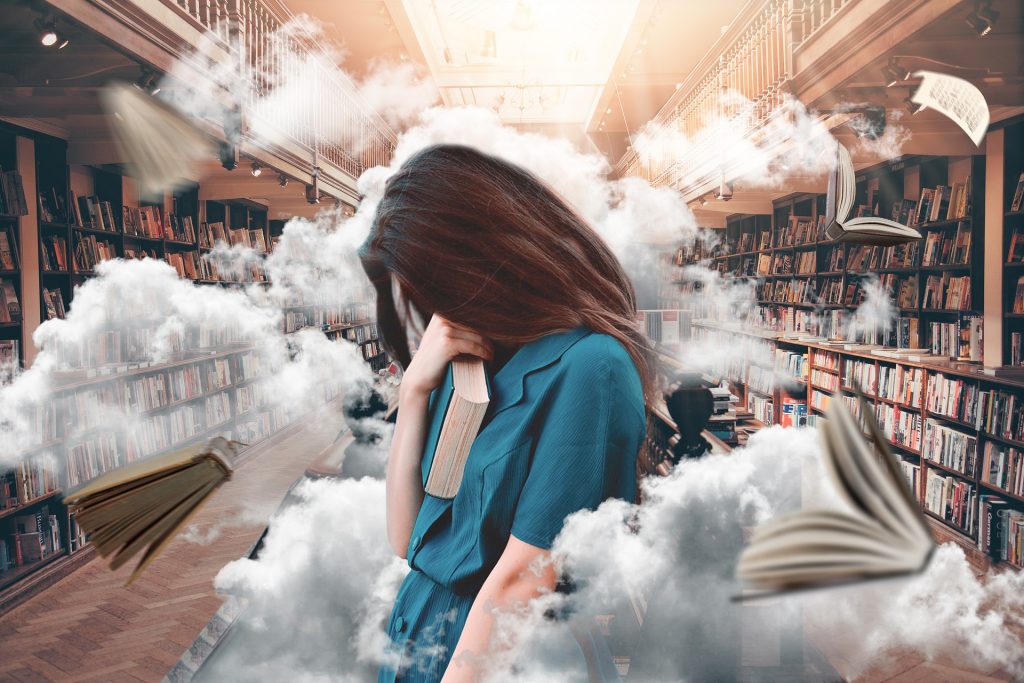 Watch this space for more in the lead up and aftermath of the state exams.
Good luck to all!!
#parenting #leavingcert2019 #managingstress #resilience#tipsforstress #coping #wemustntraisecottonwoolkids